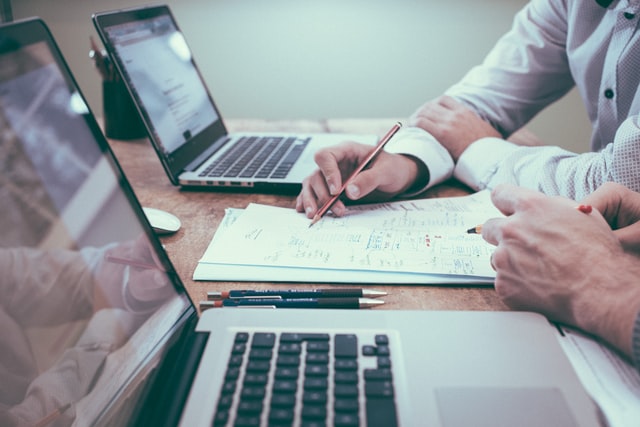 04.27.22
You probably noticed that insurance companies automatically increase the coverage on your home and buildings (and some other items) due to inflation. Unfortunately, these inflation adjustments may not be adequate due to the substantial increases in the cost of building materials, steel, and labor etc.  
The amount of coverage on your home, out-buildings, and ALL items on your policy, needs to be reviewed regularly to avoid inadequate coverage and possible coinsurance penalties at loss time.  You work hard and take pride in keeping your property in good condition. The last thing you need is to have a loss and not have adequate coverage. 
SO - HOW MUCH IS ENOUGH?
Each company has a replacement cost estimator that allows us to input the details and features in your home These estimators help us determine what it would cost to rebuild your home and/or other structures.  The purchase price, selling price, and assessed value is NOT used in determining the replacement value of your home.  
The coverage required on your home and out-buildings is based on the "type" of coverage you have.  Keep in mind that the full replacement value is used to determine the required coverage amount.
Replacement Cost Coverage:
Property MUST be insured for full (100%) replacement cost. Some companies allow 80% of full replacement value. 
Allows you to either repair or replace damaged property, whichever is lower, with like kind & quality, without depreciation – minus your deductible.  The maximum paid on a loss is the coverage amount stated on your declarations page. 
Increased Replacement Cost Coverage: 
Property MUST be insured at 100% of replacement cost.
Same replacement options as noted above, with the exception on the maximum paid out. Increased replacement coverage will provide some additional coverage if it ends up costing more to totally rebuild a home with like kind & quality materials.  The additional amount is a percentage of your dwelling coverage and differs between companies and coverage options.   
Note:  If damaged items are not repaired or replaced, then the company will only pay for the actual cash value.  Items must be replaced to get the full replacement cost payment.  
Actual Cash Value Coverage: 
Coverage can be written at 50%-80% of full replacement value. 
Damaged property is repaired/replaced with materials of like kind & quality - minus applicable depreciation – and your deductible.  The amount of depreciation taken is determined by the age of the damaged item.  
How does coinsurance affect you at loss time?
A coinsurance penalty can be applied if you don't maintain the required minimum coverage amounts.  This penalty is applied at loss time and will be deducted from your claim payment. The amount of the penalty is calculated by dividing the insured amount by the minimum coverage amount that "should" have been purchased. 
Regular reviews are VERY important for ALL insurance coverages, including…home, farm, out-buildings, scheduled personal property, farm (blanketed) personal property, farm equipment, irrigation pivots, cattle, hay, and stored grain.  Minimum coverage requirements and coinsurance penalties can apply to all coverages.  No one knows your home/property better than you, so it's best to review the features and estimate with us. 
Don't suffer heartache and financial loss at loss time…Contact us TODAY for a full coverage review!
Kathy, Kristen, Allisa, Sara Jo, & Ashli
Bruning Insurance Agency